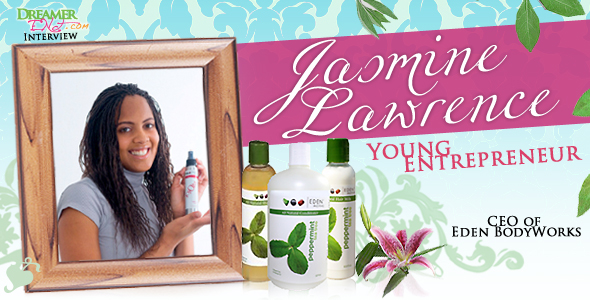 courtesydreamerent.com
My daughter is a little entrepreneur. She's been wanting to make her own money for awhile now. She wants to be able to buy herself whatever she desires.
Well, her opportunity came about recently when one of her friends asked her if she'd be interested in selling Avon. That idea stuck when she looked at the catalog and liked a lot of what's inside.
Her first meeting with the rep went well and she officially signed up and received her bag and books.
The next day she took some of the books to school to get the business started on a good foot.
Her excitement about the business is so infectious that I too am infected. I know that she'll do well. She gets along well with others and I'm sure her friends and their parents will support her.
The book has lots of products and I will be buying for myself too. I'm hooked already. I know that she'll do well with whatever she takes on. She has the drive.